GZ CUTTER MKGZ7-05
MKGZ7-05
NEW Release
■Features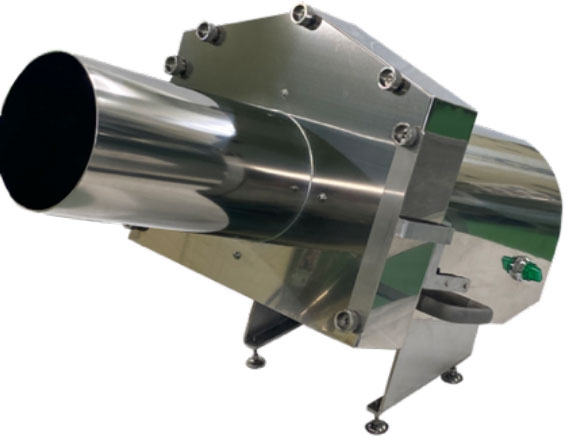 We proudly introduce GZ Cutter "MKZA7-05", which is compact, simple design, and will be able to cut uniformly.
This machine cut vegetables or fruits uniformly with 2 different types of knives with basket type cutting.
It is easy to control so that everyone can use the machine right after the machine has delivered.
Everyone gets the same quality , and will be able to reduce preparation time greatly.
※There are usage restrictions for continuous use.
Example : Easy to make Gyoza for 150 people in 3 minutes.
■Applications
Cabbage, Chinese Chive, Green Onion, Ginger, Garlic, Various Fruits, etc.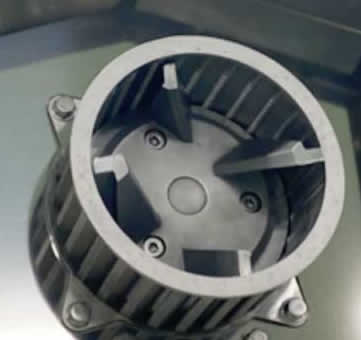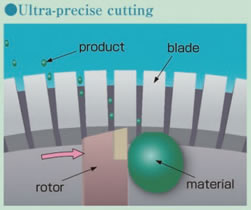 Specification
Model
MKGZ7-05
Motor
0.4kw, 2P
Cutter
4 knives rotor
Standard Capacity
4.5~10kg / 3 mins
Dimensions
777×406×503mm
Weight
58kg